Mauck & Baker Non-Profit Work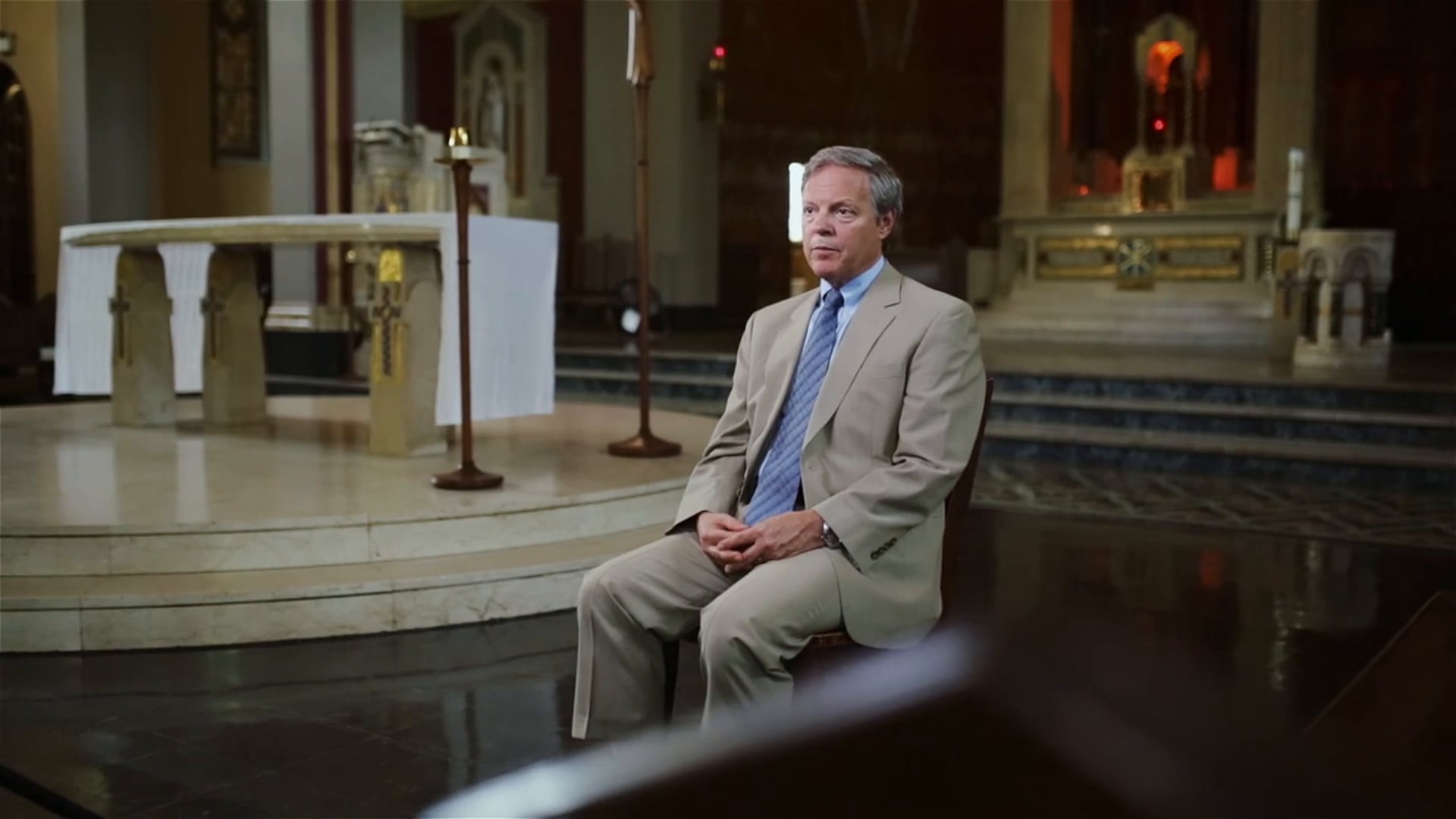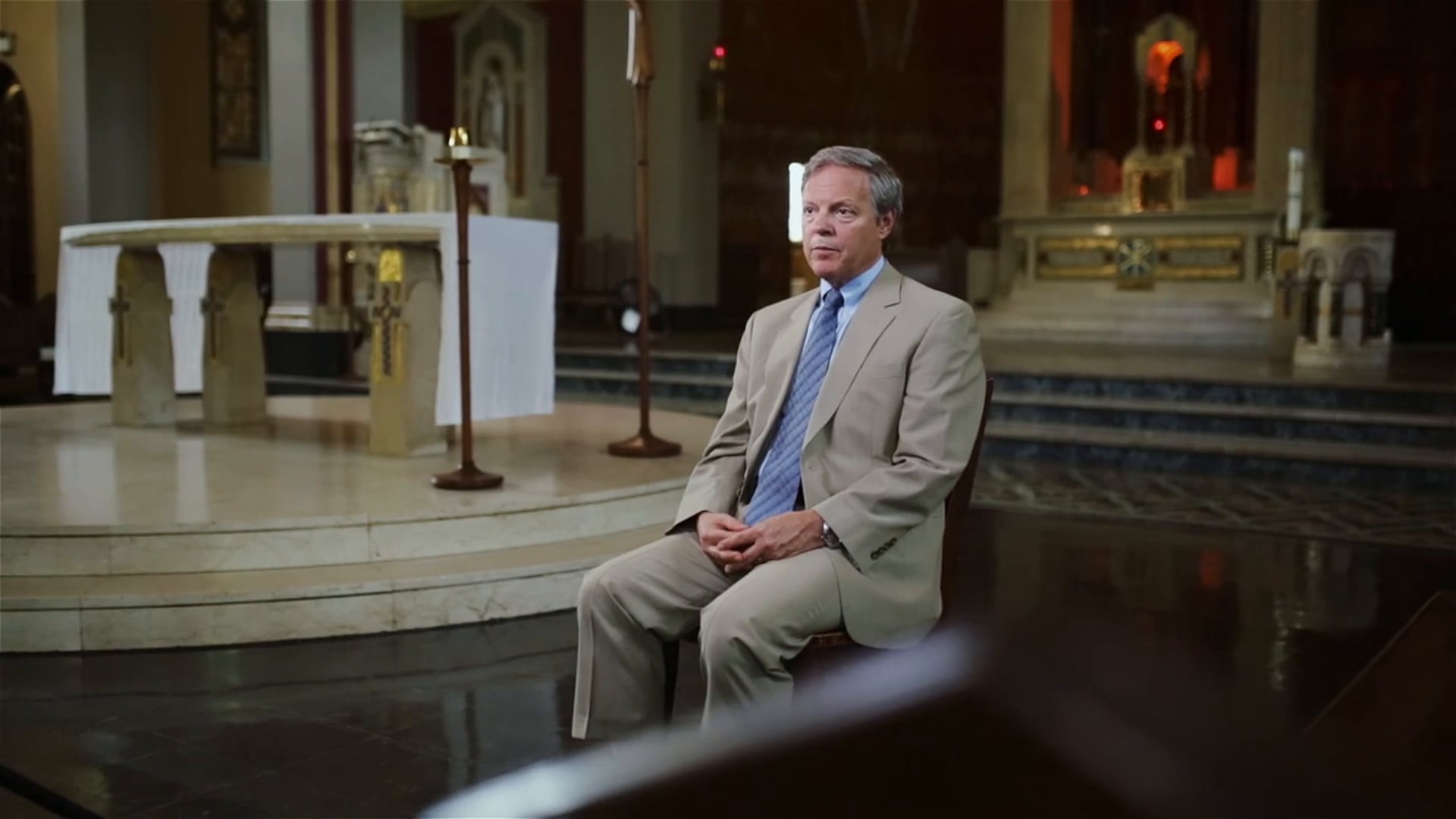 Mauck & Baker Non-Profit Work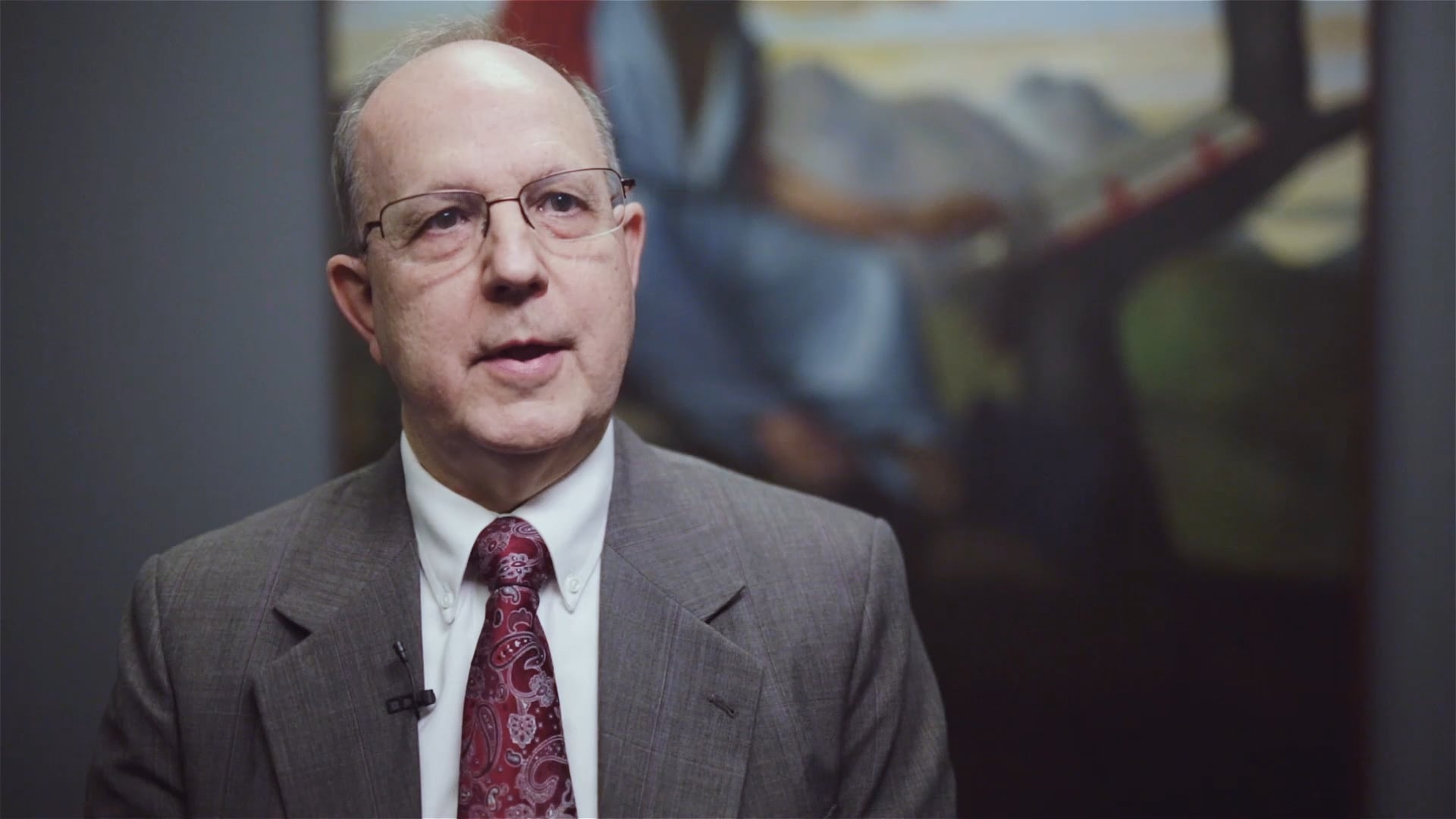 Mauck & Baker Church Zoning & Employment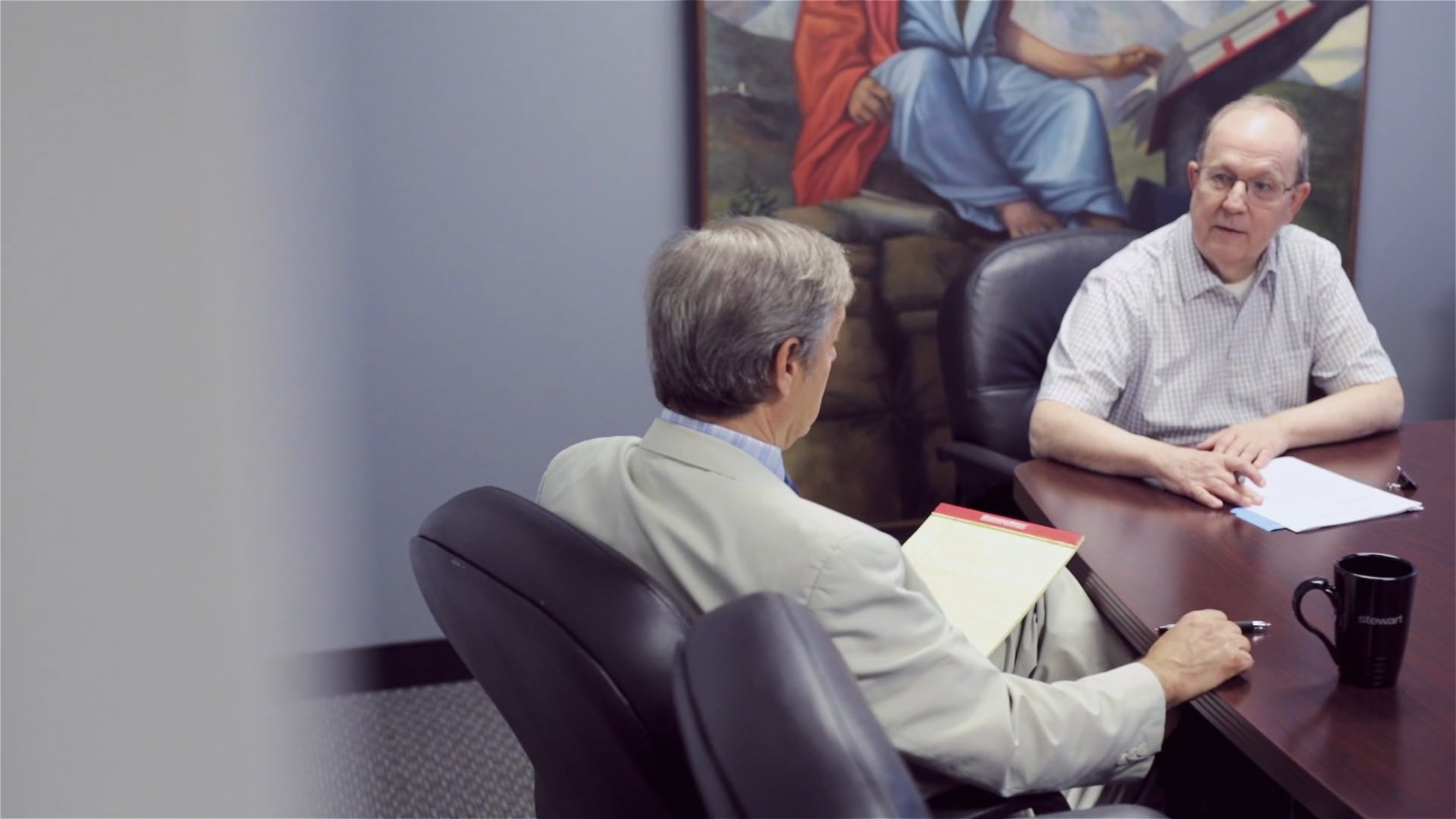 Mauck & Baker Church and Denomination Splits
From the ABCs of setting up and organizing a church, to preparing governing documents, to assist with day to day operations and management, to handling disputes and split from a denomination, the attorneys at Mauck & Baker have been helping and assisting churches.
​
Even the most mindful congregations can encounter unexpected legal issues, so let us help you prepare for and prevent problems before they have the chance to arise.
Areas of Service:
Religious Land Use/Zoning
Right of Conscience
Bylaw Drafting
Employment & Governance
Risk Prevention
Facility Use Agreements
Organizational Structuring
Denominational Splits
Inter-Ministry Splits
Peace-Keeping Mediation
Arbitration
What Our Clients Are Saying:
"This firm helped our church to get a land tax issue resolved. They were efficient and thorough and got it resolved very very quickly. This saved our church over $100,000. This firm is very much about bringing glory to God in their practice."
— Autry Watkins, Pastor of Transformation Church